Patience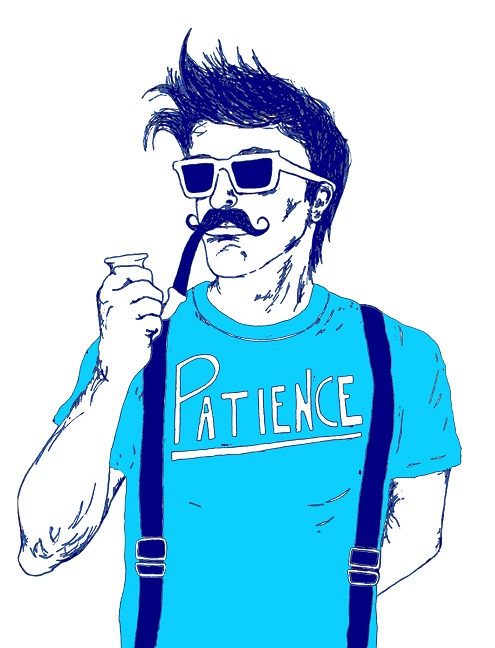 Performances:
February 6 2014, 8 pm
February 7 2014 , 8 pm
February 8 2014, 2 pm and 8 pm
February 9 2014, 2 pm


Madeleine Wing Adler Theatre
Swope Music Building
West Chester University
West Chester, PA


All the young ladies in the neighborhood, rapturously caught up in the fads of today, pine after two unattainable, free-spirited poets. Unfortunately for the love-lorn ladies, both the poets are in love with Patience, a simple girl, who cares nothing for poetry and fleeting fads. Patience learns that true love must be completely unselfish -- it must wither and sting and burn! The girls' military suitors don't see the point of pop culture, but they decide to give it a try in order to win the women's hearts. It is touch and go, for a while, but everyone ends with a suitable partner, even if only a tulip or lily.
Click here for cast list
Stage Director: Daniel K. Williams
Music Director:
Florrie Marks
---

Patience Links
---

Ticket prices


At the door:

Adult $23
Senior $19
Youth $10

Tickets are valid for any show; general admission, unreserved seating.

** Keep an eye on the weather to pick the show to attend. If the university closes its facilities, we cannot perform. We will not be able to refund advance tickets if a particular show is canceled. Any cancellation will be announced via recorded message at 610-269-5499 and at this website. **

Call 610-269-5499 or email info@gsschesco.org for information.