---
Video of the Month



"I've Got A Little List", from The Mikado, November 2006
---
Ring forth, ye bells!

---

Thank you for braving the weather! We hope you enjoyed our 2013-2014 season. Join us next season for

Trial By Jury

and The Yeomen of the Guard.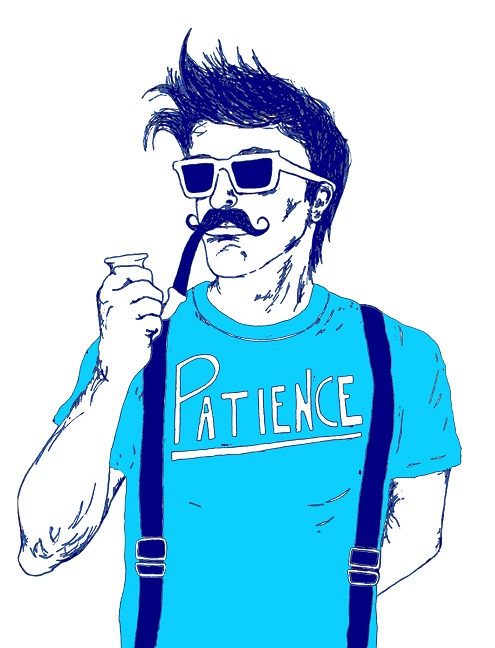 Click here to order DVD's of our performance of Patience
(Saturday, Feb. 8, 2 pm show)
from O.K. Video
www.okvideode.com
or order by mail

---
Copyright 2001 - 2014, Gilbert & Sullivan Society of Chester County
Email webmaster@gsschesco.org with comments about content or performance.